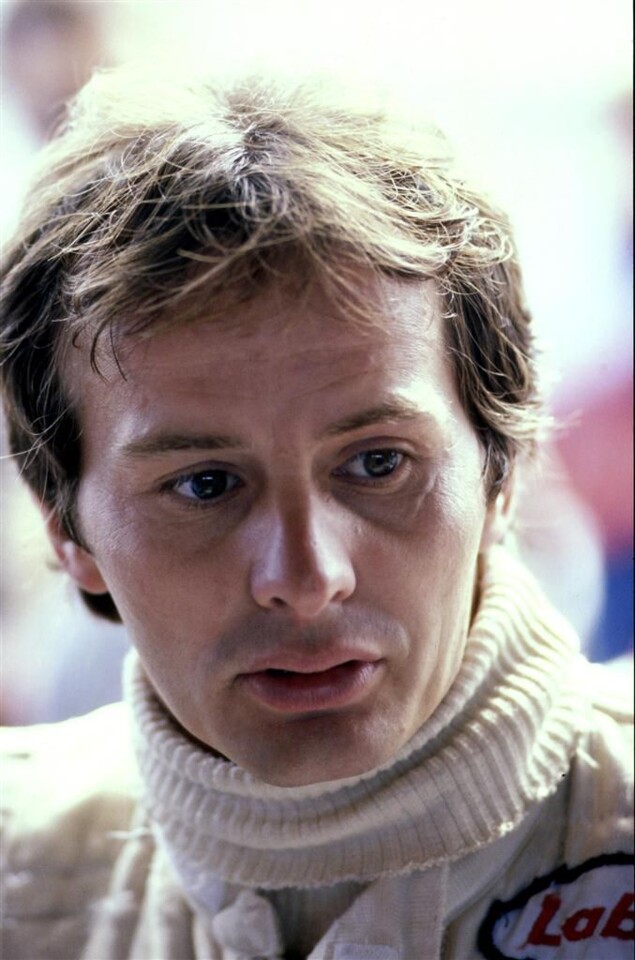 «Gilles contributed even more to the sport and to his own growing legend during the 1979 United States Grand Prix weekend at Watkins Glen. The patented Villeneuve display began on Friday when the track was soaked and few cars even ventured out of the pits. In fact, most drivers thought the flooded tarmac was simply undriveable.
Gilles did not share their opinion and Denis Jenkinson was there. "When we saw him going out in the rain, we said, 'This we've got to see!' Some members of the press, who think they know it all, don't bother to go out when it rains. But I was out on a corner in the rain watching him and all the hardball members of the press were with me. We had to see this. It was something special. Oh, he was fantastic! He was unbelievable!"
Another hardballer on hand was Nigel Roebuck. "Gilles was the one bloke who made you go and look for a good corner in a practice session because you knew that where everybody else would go through as if on rails Gilles would be worth watching. That day in the rain at Watkins Glen was almost beyond belief! It truly was. You would think he had 300 horsepower more than anybody else. It just didn't seem possible. The speed he was travelling didn't bear any relation to anybody else. He was 11 seconds faster! Jody was next fastest and couldn't believe it, saying that he scared himself rigid! I remember Laffite in the pits just giggling when Gilles went past and saying, 'Why do we bother? He's different from the rest of us. On a separate level.'"
Jeff Hutchinson, another British journalist, was also a greatly impressed witness. "The spectacle of him pushing that Ferrari to the limit, with great roostertails of water cascading off its rear wheels, just for the sheer fun and thrill of it, made the wet feet and miserable wait worthwhile. He lapped at an average speed of just over 100 mph!"»
Gerald Donaldson, Gilles Villeneuve - The Life Of The Legendary Driver
Faz hoje quarenta anos que morreu Gilles Villeneuve, um dos mais talentosos pilotos de sempre da Fórmula 1 (há mesmo quem o considere o mais). A memória é um processo curioso: eu era um gaiato na altura e apenas recordo vagamente uma imagem dele, pequeno e franzino, a celebrar uma vitória - mas lembro-me perfeitamente da sensação de entusiasmo com que me sentei, em domingos alternados, à frente da televisão para o ver correr.